Discover The New Chevy Camaro at Lone Star Chevrolet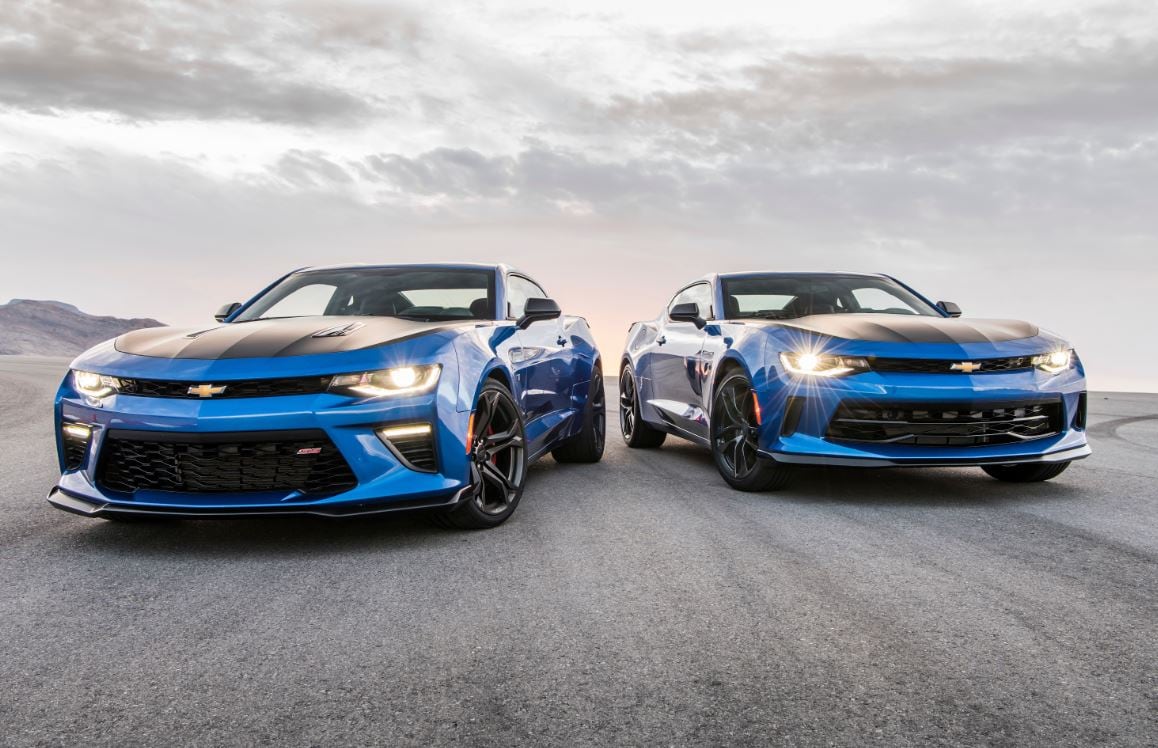 All-New Chevrolet Camaros Available at Lone Star Chevrolet
The Chevrolet Camaro encapsulates performance and precision in a coupe that is as responsive as it is well-engineered. Four available powertrain options, multiple driving modes, available in-cabin Wi-Fi and acceleration that thrills, the Chevrolet Camaro is built for those seeking power with comprehensive features and functionality.
Houston-area drivers can rely on the Camaro's versatility when taking on long stretches of interstate and curvy turns in the road. The Camaro series is complete with both manual and automatic transmission, turbocharged engines, and performance tires.
Make your way down the freeway with your choice of four available high-powered engine options. When paired with the durable and lightweight aluminum suspension and eight-speed automatic transmission, the Camaro is high-performing with power and agility. 
2.0-liter Turbo comes standard on the Camaro LS and LT and generates 275 horsepower and 295 pound-feet of torque.
3.6-liter V6 achieves up to 335 horsepower and 284 pound-feet of torque.
6.2-liter LT1 V8 generates up to 455 horsepower and 455 pound-feet of torque and comes standard on the Camaro SS
Supercharged 6.2-liter LT4 V8 outputs 650 horsepower and 650 pound-feet of torque for Camaro ZL1 drivers.